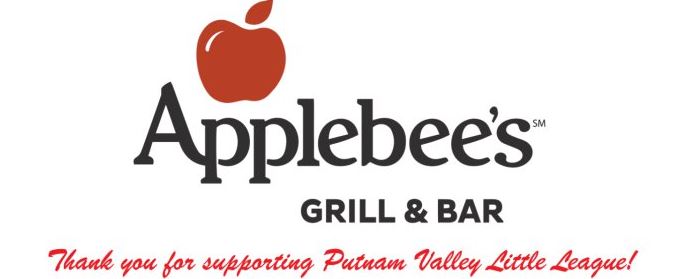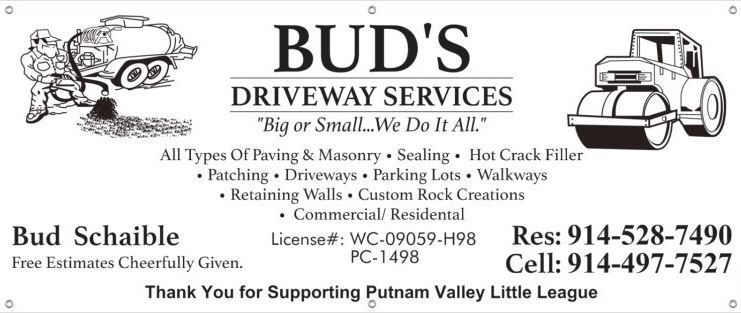 Bud's Driveway Services
Big Or Small, We Do It All!!!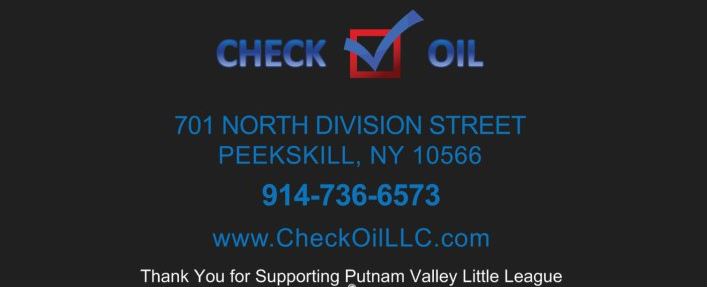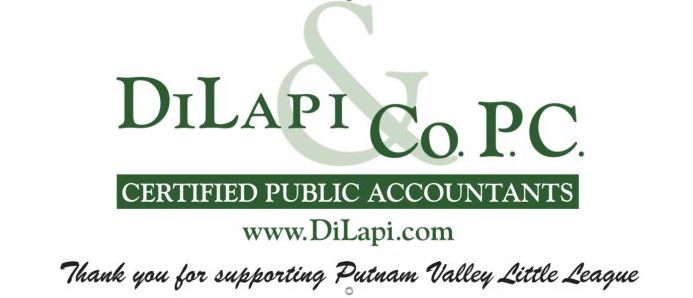 Dilapi & Co. P.C.
Certified Public Accountants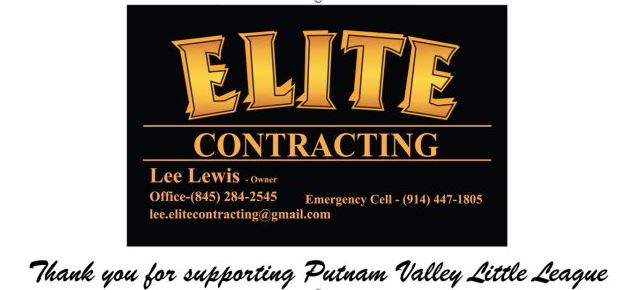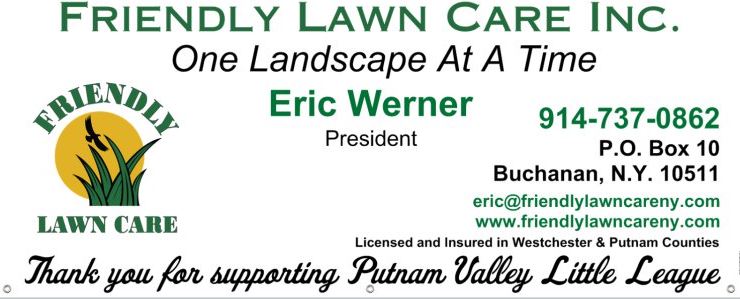 German-American Social Club Of Peekskill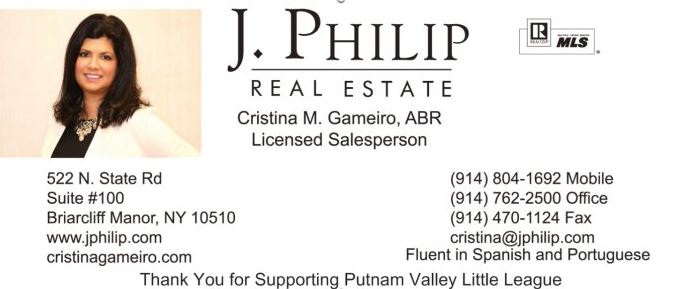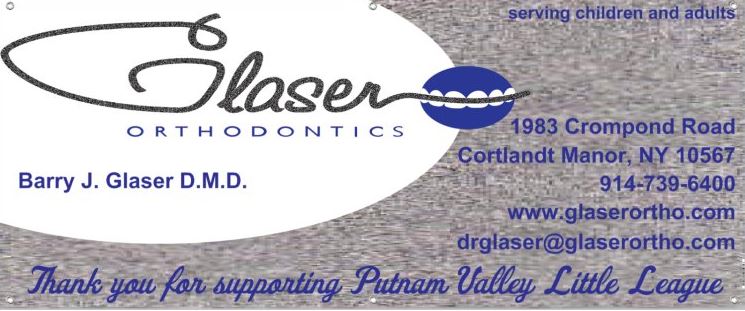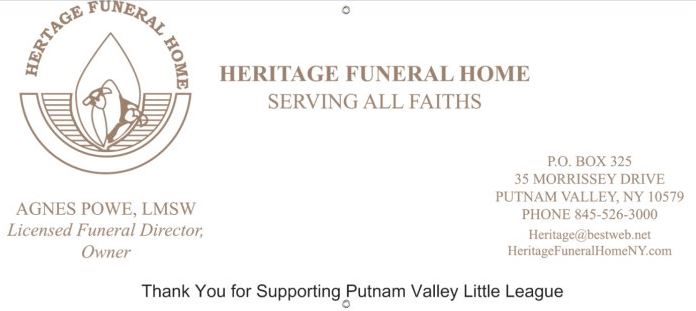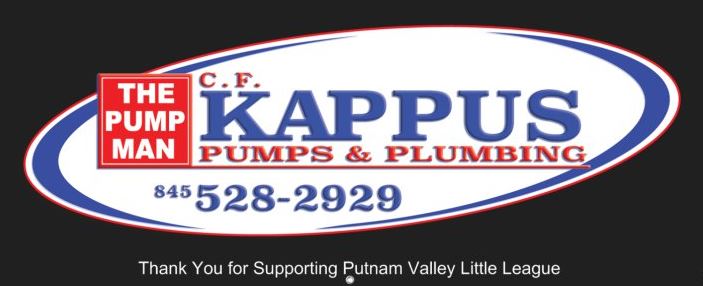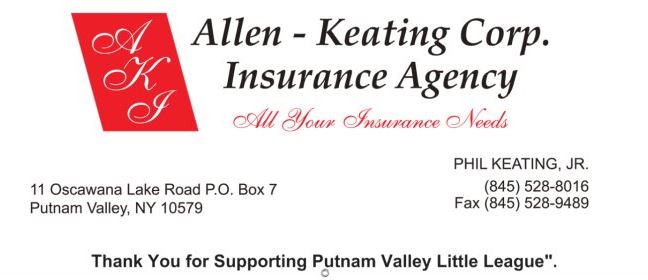 Allen-Keating Corp. Insurance Agency
All your insurance needs.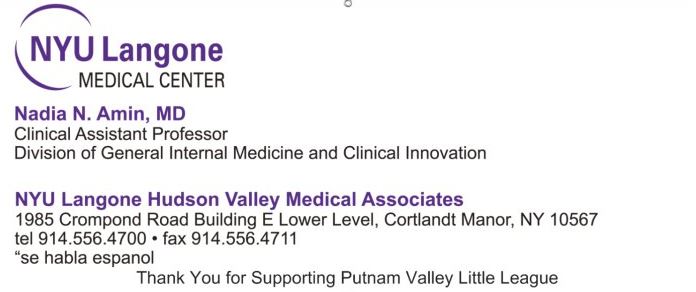 NYU Langone Medical Center




Robert m. Nachamie
Criminal, Personal Injury, and Contract Law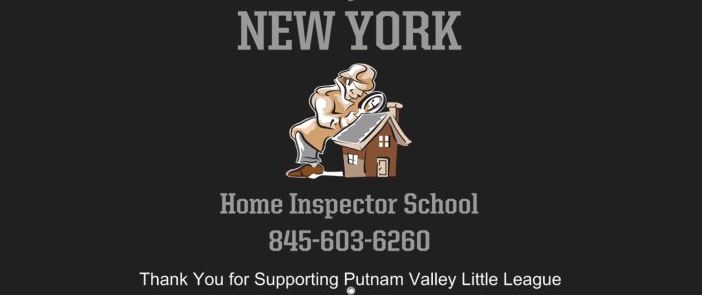 New York State Inspection School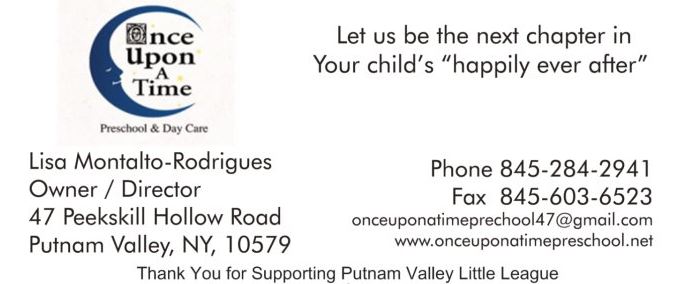 Once Upon A Time
Let us be the next chapter in your child's Happily Ever After!

Oregon Shell And Corner Deli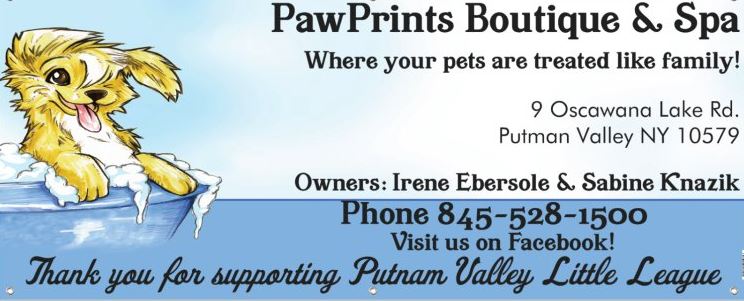 Paw Prints
Where Your Pets Are Treated Like Family!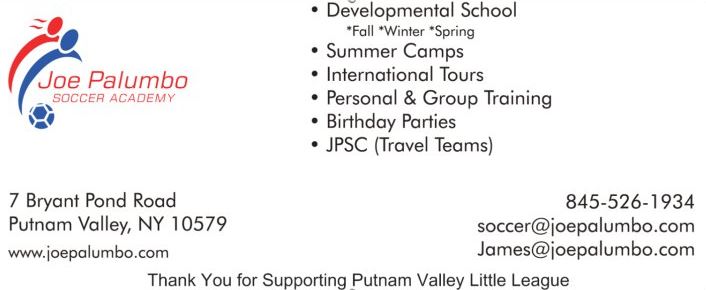 Joe Polumbo Soccer Academy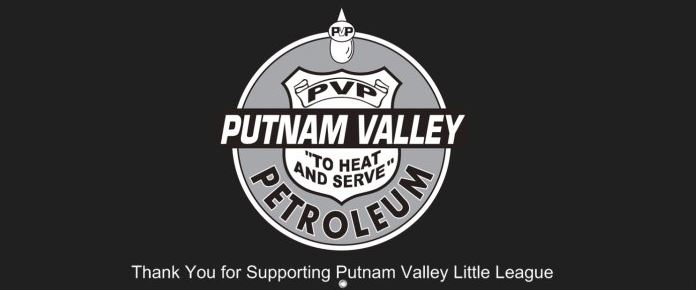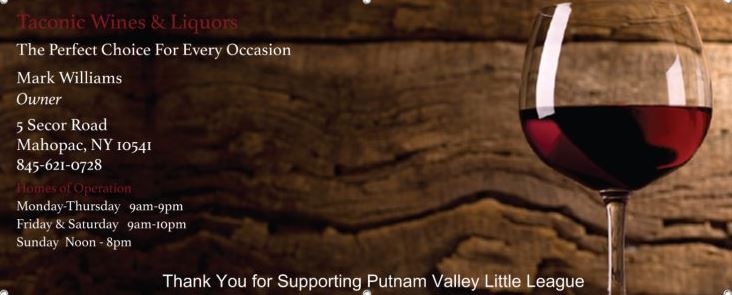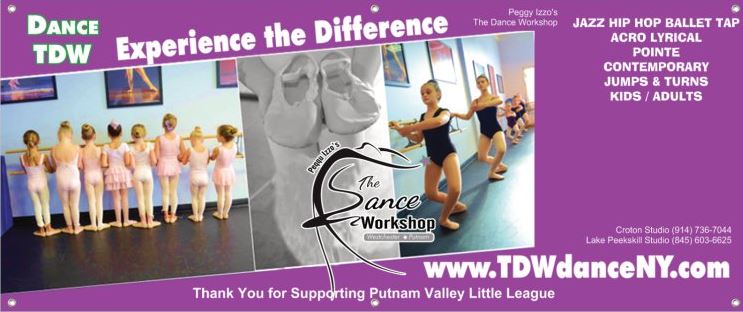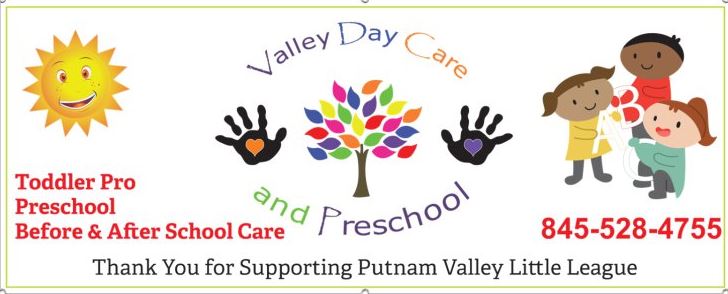 Valley Day Care And Pre-School